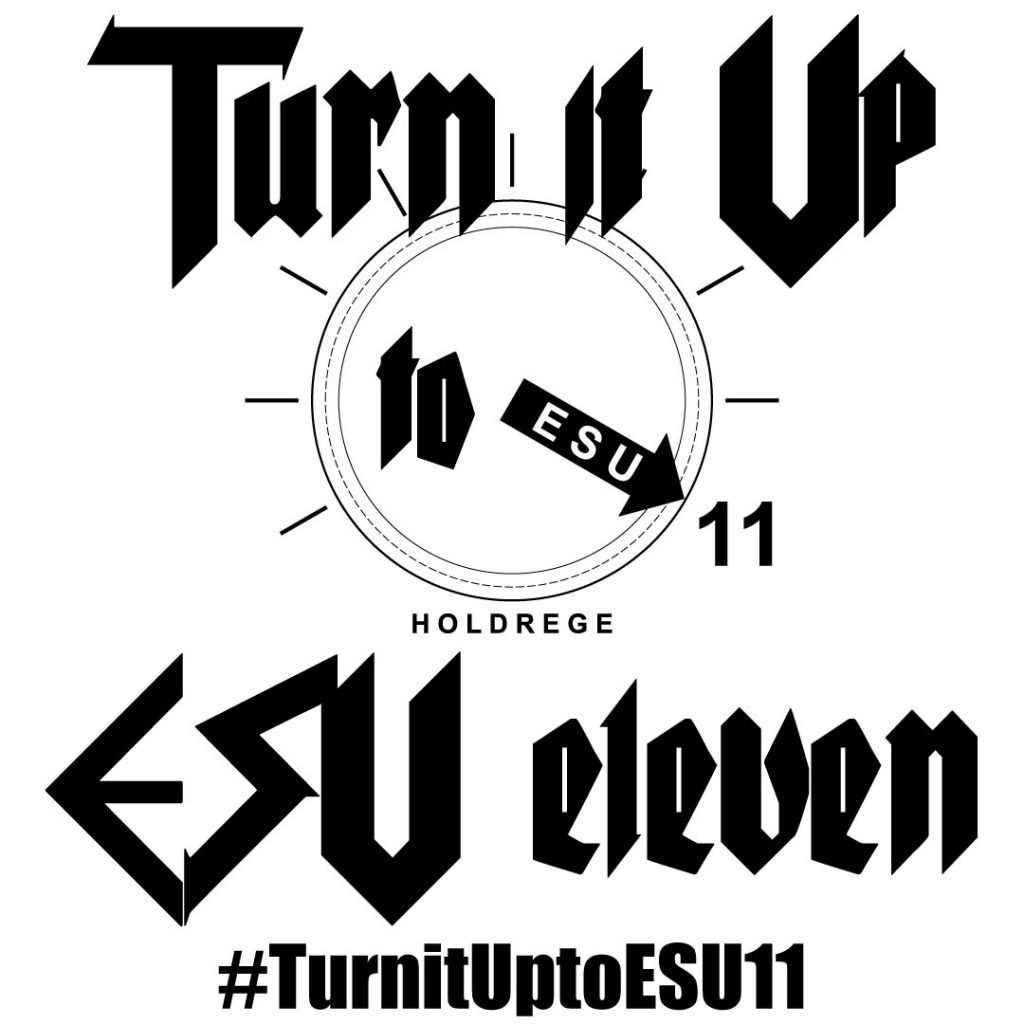 What the heck does #TurnitUptoESU11 mean? This pop culture reference dates back to a 1984 mockumentary film where a heavy metal guitarist proudly displays his amplifier with volume knobs that go all the way to 11 (see video below).
The phrase "turn it up to eleven" has since changed into the idea of giving it everything you've got, taking it to the extreme, and leaving nothing behind. So go ahead, rock your lesson. Rock your classroom. Rock your students and staff. #TurnitUptoESU11
---
---
Twitter feed is not available at the moment.
---