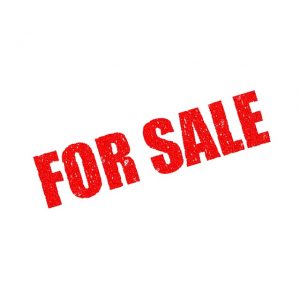 ESU 11 is seeking sealed bids for the purchase of their building at 1103 Central Avenue, Oxford, Nebraska. Interested parties should submit their bid in a sealed envelope with "SEALED BID" on outside of the envelope. The sealed bid should be addressed to: ESU 11, PO Box 858, Holdrege, NE 68949.
The sealed bids will be accepted until NOON, July 10, 2017 at ESU 11, 412 West 14th Avenue, Holdrege, NE. The sealed bids will be opened at 2:00 p.m. July 10, 2017, and reviewed/acted upon by the ESU 11 Board at their 7:00 p.m., July 17th Board Meeting.
The ESU 11 Board reserves the right to reject any and all bids and to take non-financial matters into consideration when deciding which bid offers the most value to the ESU and its patrons.
Questions can be addressed to Dr. Greg Barnes at ESU 11 via email greg.barnes@esu11.org or by calling 308-995-6585.